Spirit Guide Soul Divination
Oracle Deck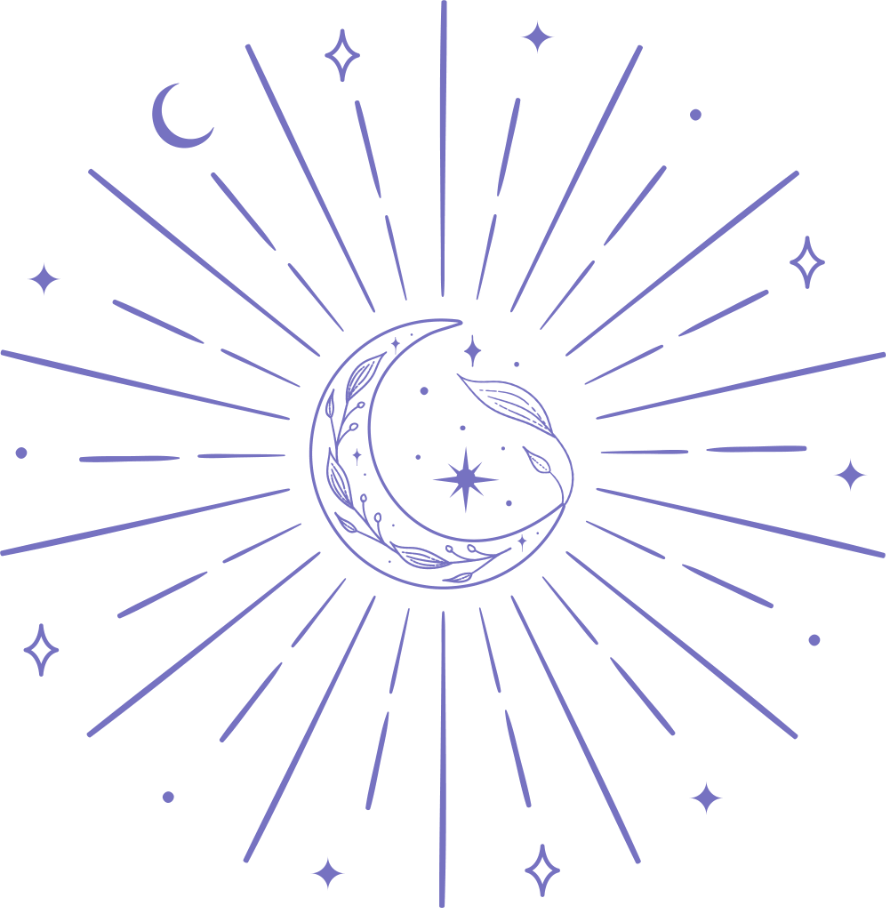 An oracle card deck by LOIS WARNOCK, Spiritual Psychic Artist, Spirit Coach Strategist, Multi-modality Energy Healing Practitioner, Crystal Resonance Therapy Practitioner & Meditation Coach.
ANNOUNCING THE SECOND EDITION of 'SPIRIT GUIDE SOUL DIVINATION'

A SPIRIT GUIDE SOUL DIVINATION ORACLE DECK features 44 spirit guides channeled by Lois in spirit sessions with clients from around the globe.
In addition, the spirit guides called in a crystal to work with them along with the metaphysical properties as guided through her crystal resonance studies.
Connect to the perfect guidance on your transformation journey to a higher spiritual consciousness.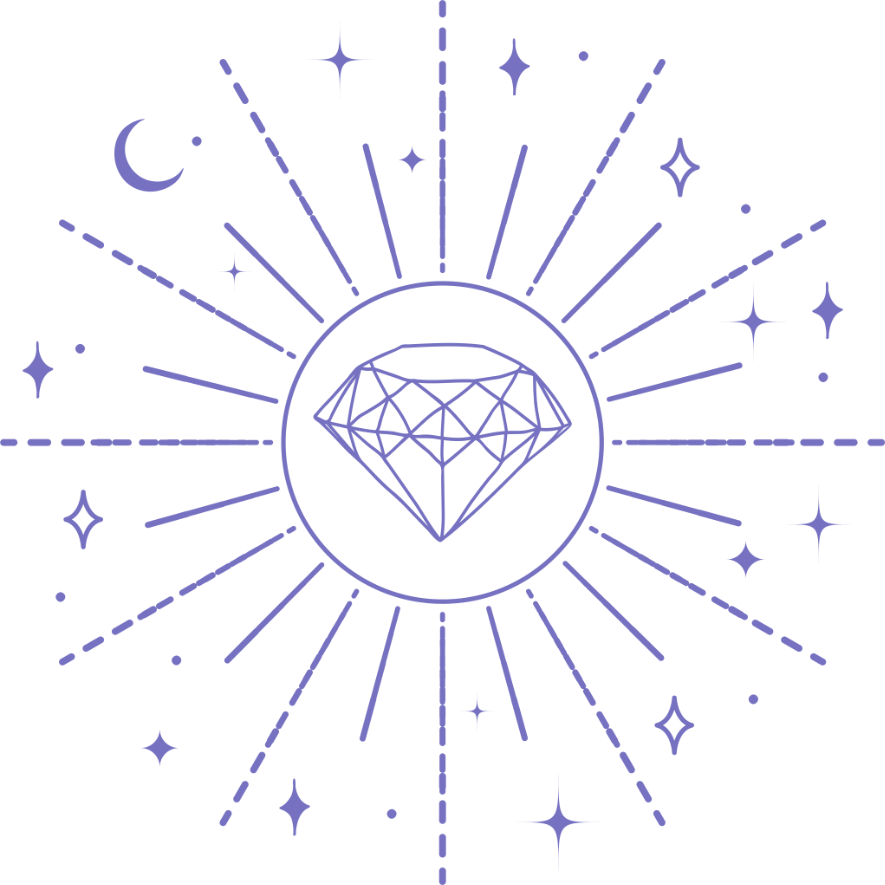 A specialized Transformation Journal containing all the Spirit Guides from the Soul Divination Oracle Deck created. There are expanded messages and self-discovery experiences channeled by the guides. Use this sequentially or randomly choose the spirit guide/with your oracle deck.
ANNOUNCING THE TRANSFORMATION JOURNAL

A transformation journal is a sacred 'channeled' tool crafted by Lois, through her work with the Spirit Guides.  This powerful journal supports your spiritual journey, providing space for self-discovery and self-expression.  With curated prompts, exercises and guided 'spirit sprints', it unlocks your inner depths, fosters self-awareness, and fuels personal growth.  Embrace the transformative power of the written word and embark on a journey of self-discovery with the Spirit Guide Soul Divination Transformation Journal, embracing your divine soul.