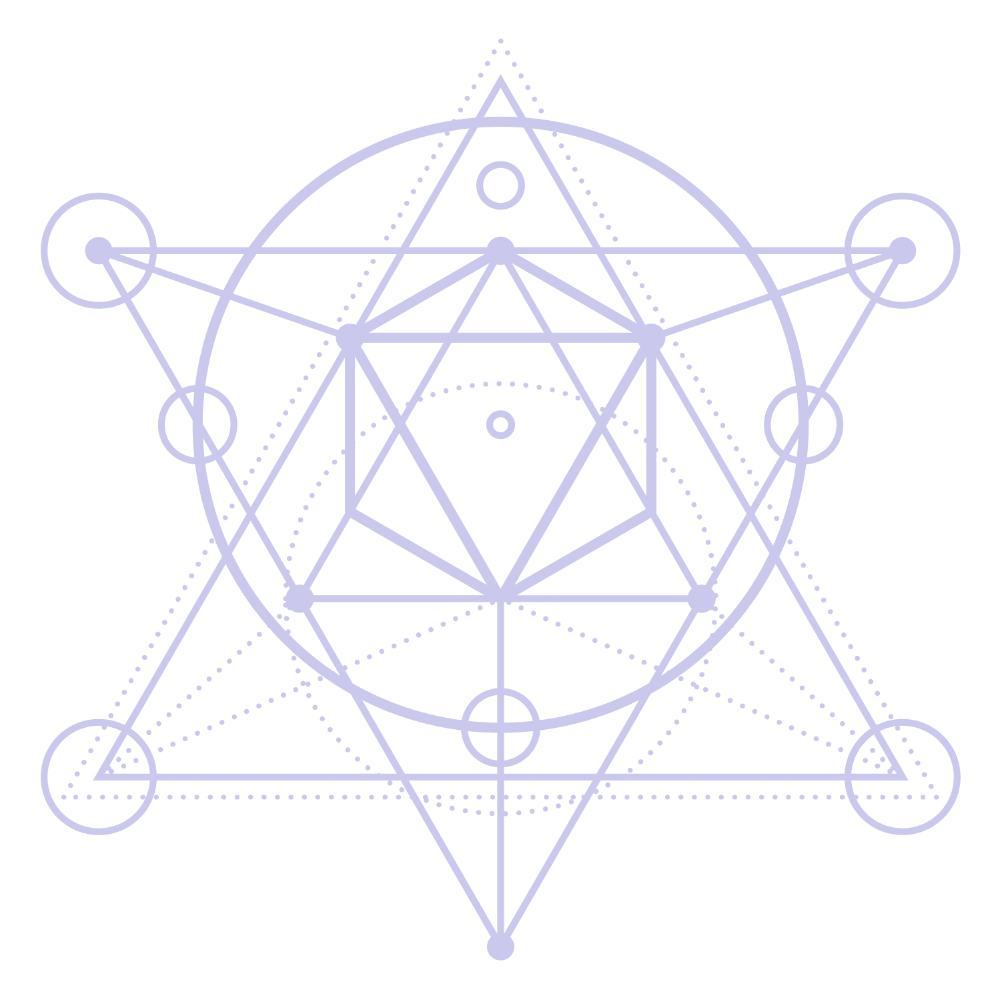 Soul Divinity
Healing & Art
Discover your highest path through spiritual guidance and artistic expression. Divine Artistry: Elevate Your Spiritual Journey with Handcrafted Works of Art

Embark on a captivating journey through the mystical realm of soulful creations, where you'll uncover an array of transcendent art pieces intricately crafted to enhance your spiritual odyssey. Immerse yourself in our collection of exquisite art pieces, thoughtfully curated to ignite inspiration and awaken the depths of your inner divinity. Explore our featured products section, unveiling a selection of one-of-a-kind and soul-stirring creations, meticulously designed to enrich and elevate your spiritual path. unique and soulful art pieces that are designed to inspire and awaken your inner divinity.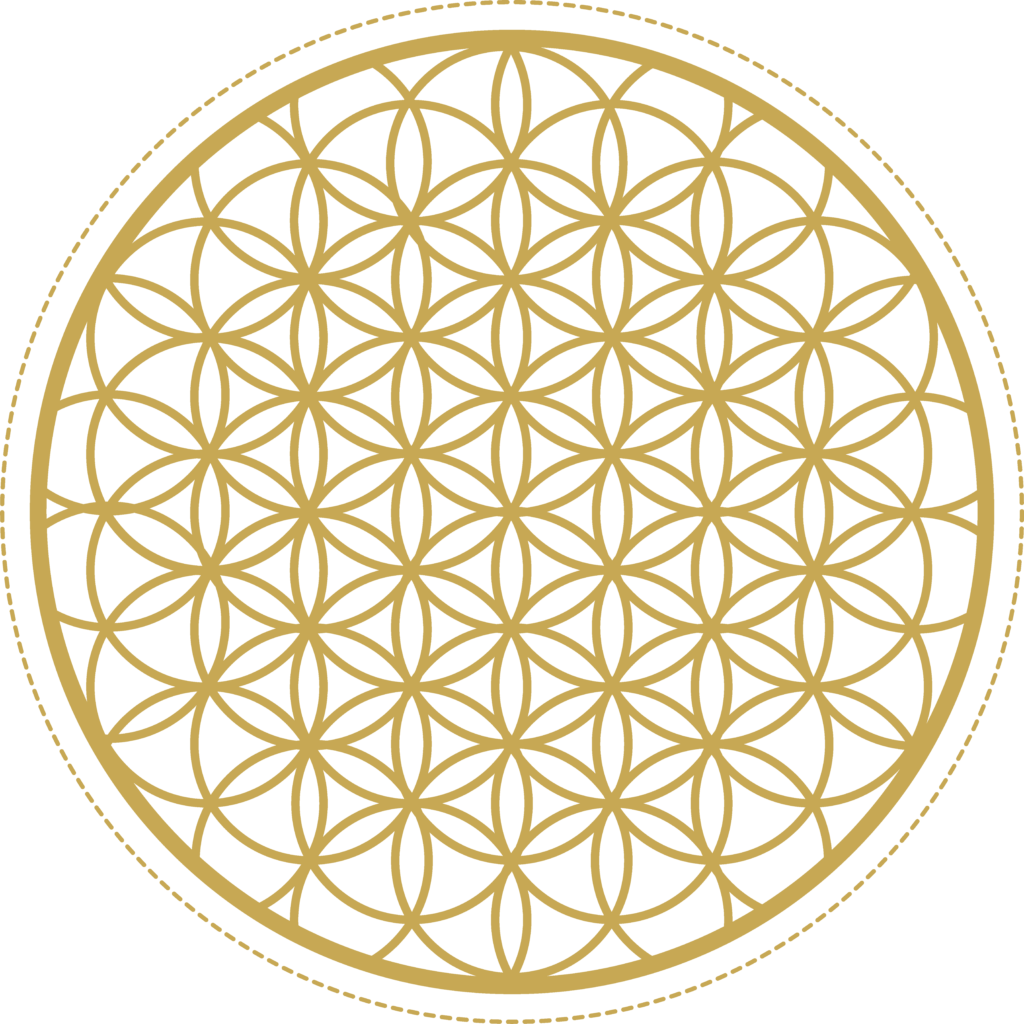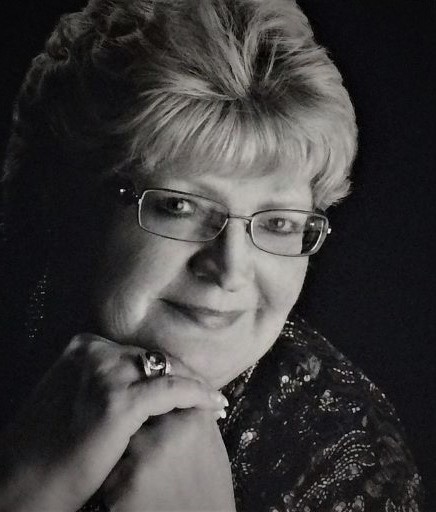 Transform Your Life with Spiritual Coach Strategist Lois Warnock

Lois Warnock is a highly experienced and compassionate spiritual life coach, dedicated to helping her clients transform their lives and achieve their goals.
Benefit from over 25 years of expertise, as Lois, an experienced mystic, employing a spiritually infused methodology, illuminates the path of self-discovery. Gain profound insights into your behavior, emotions, and motivations through Lois's tailored approach that addresses your unique needs and challenges. Unlock your full potential using a diverse range of tools and techniques to overcome obstacles, foster positive habits, and ignite personal growth. Experience newfound clarity and confidence as you take decisive steps towards manifesting the life you genuinely aspire to. Start your transformative journey today by booking a session with Lois, and embark on a path of empowerment and self-realization.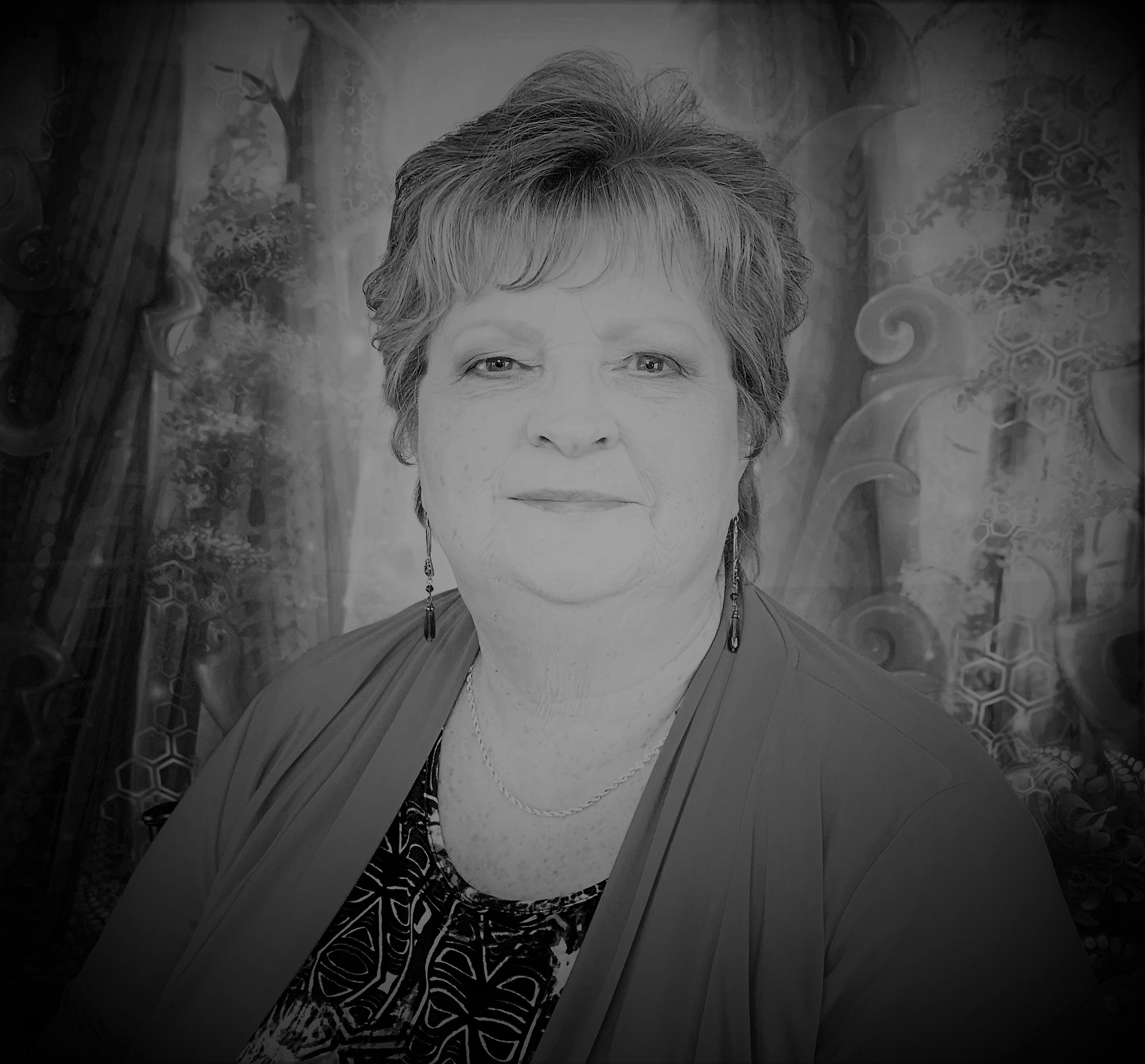 Lois Warnock
Spiritual Coach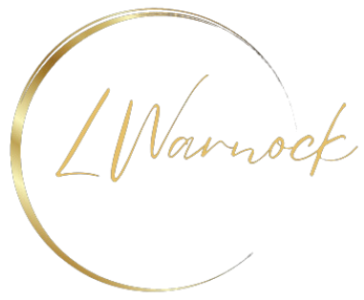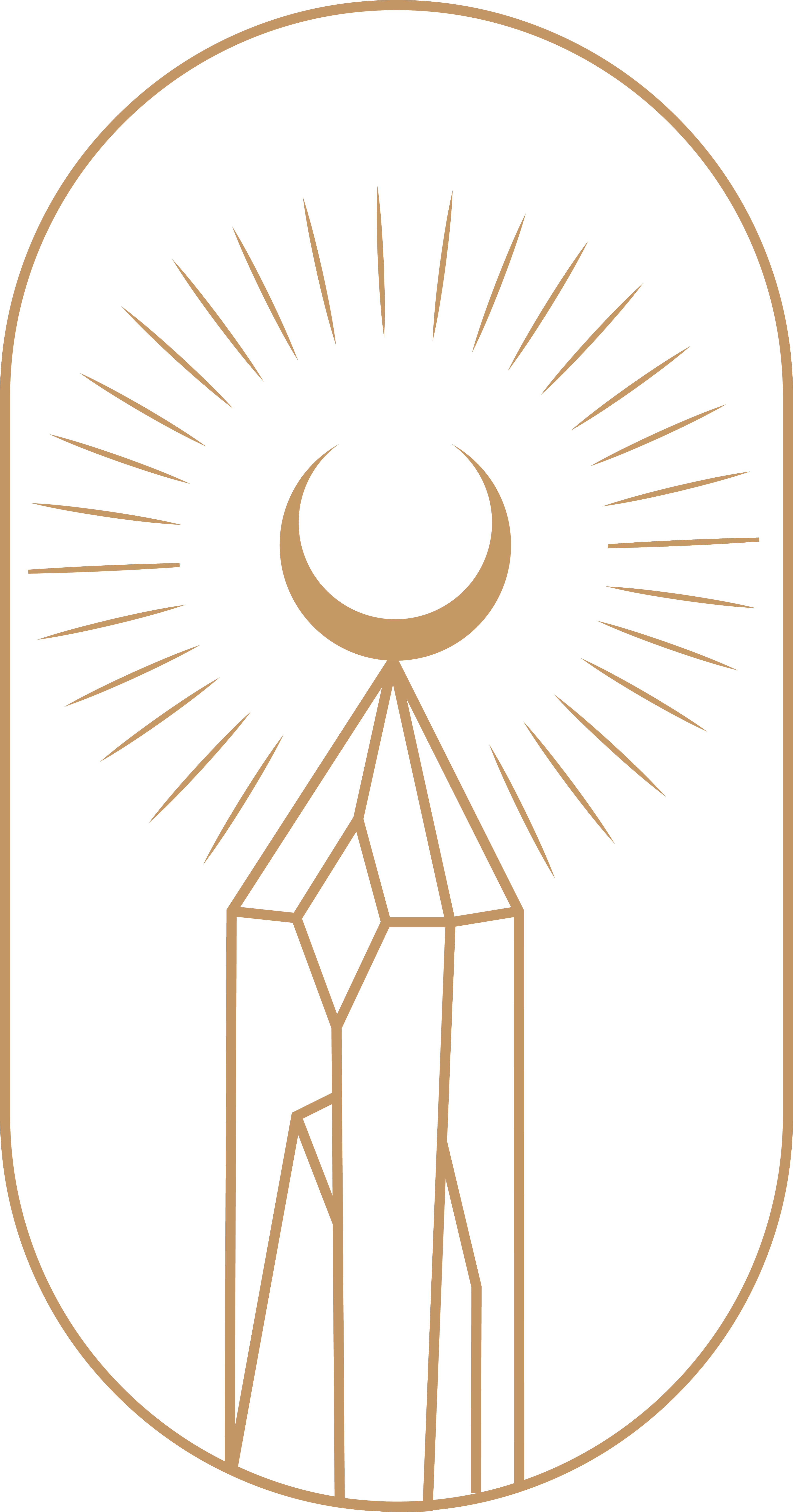 Spirit Guide Drawing & Reading
Elevate your spiritual journey with Lois's transformative drawing and reading service, where you can receive a personalized spiritual portrait and divine guidance by connecting with your spirit guide. This unique and profound experience offers more than just a mere portrait; it is an opportunity to unlock the mysteries of your existence and gain invaluable insights into your life's purpose.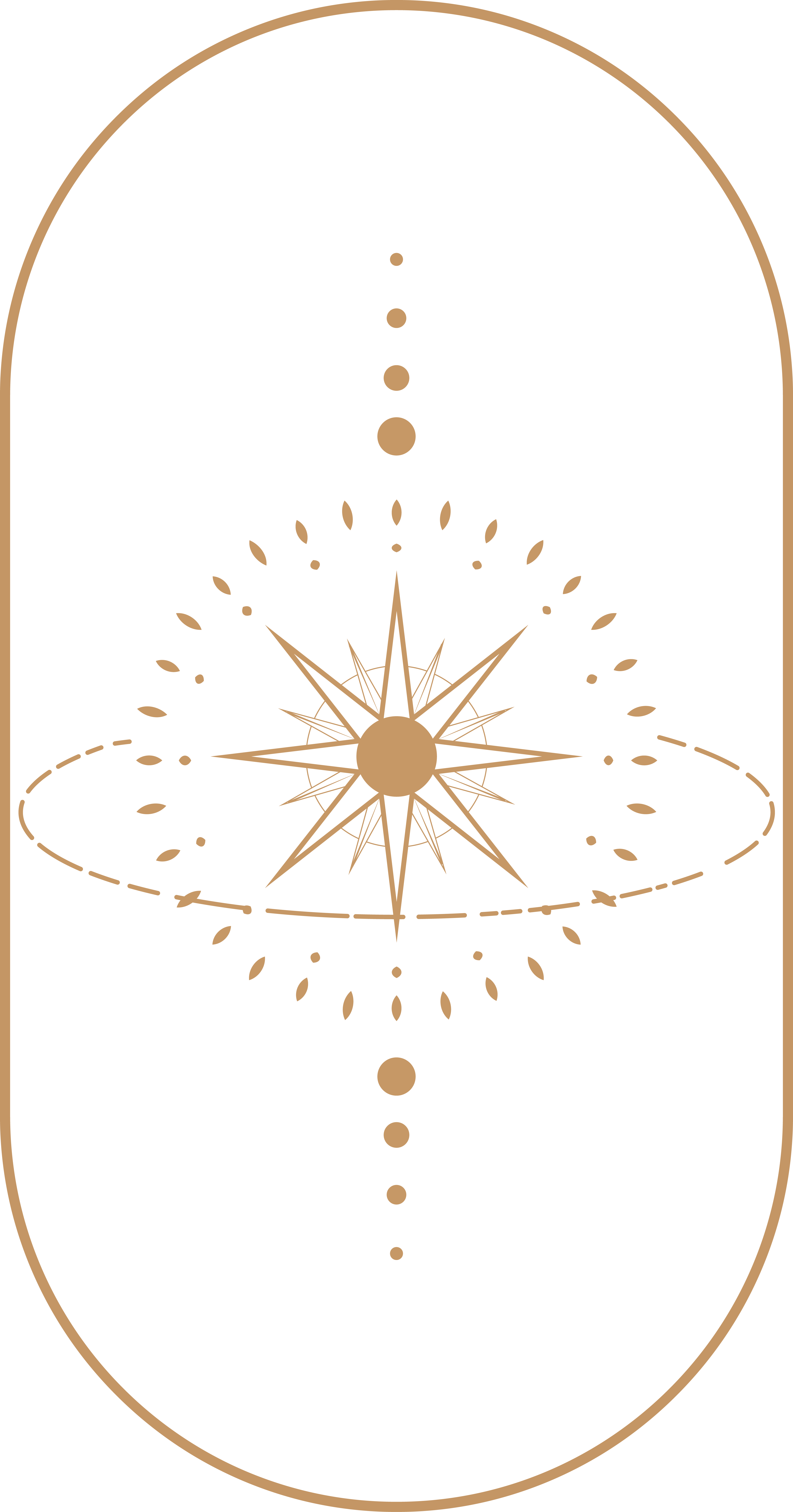 Spirit Guide Reading
Experience the transformative power of a spirit guide reading, as it establishes a profound connection between you and your spiritual guides. Receive divinely channeled messages that offer invaluable guidance, assisting you in navigating your unique life's journey and gaining profound insights into your purpose. Uncover the calling of your soul and embark on a path of self-discovery and fulfillment.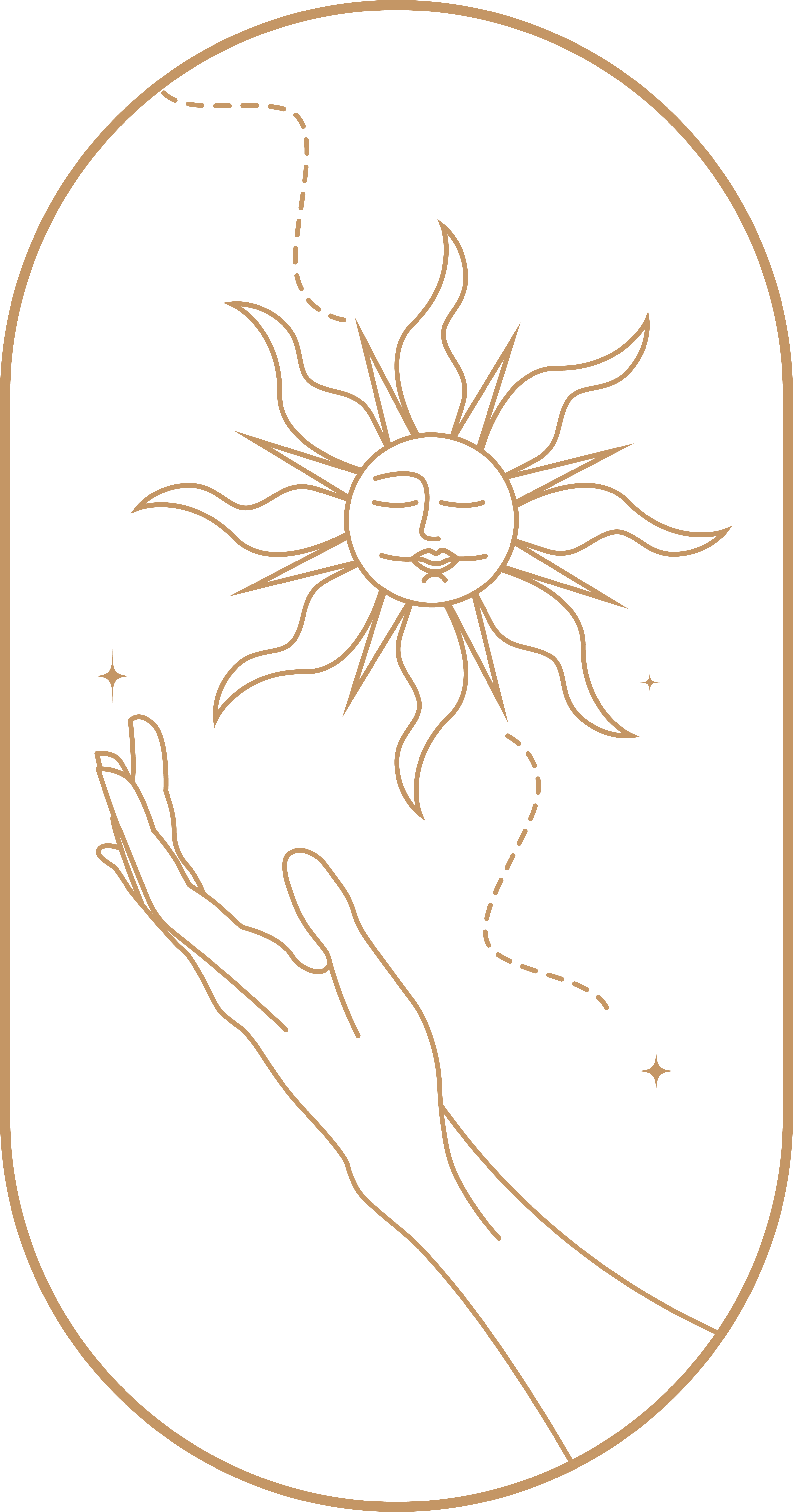 Spirit Mentorship Program
Embark on a unique and transformative journey with Lois's spirit mentorship-coaching program. This one-on-one program, guided by your spirit guides, offers unparalleled support and guidance from the spiritual realm. As a skilled spiritual mentor, Lois empowers you to access your inner wisdom, facilitating lasting transformation in all aspects of your life, including business and personal endeavors.
Uncover Your Destiny with a Personalized Reading

Discover insights into your past, present, and future with the gifted psychic abilities of Lois Warnock. Book your reading today for a life-changing experience!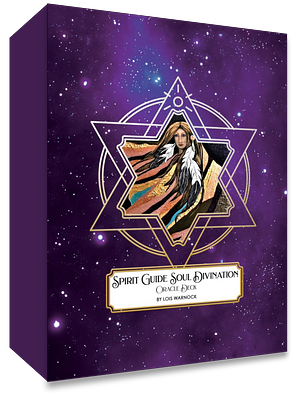 This deck features 44 Spirit Guides channeled by Lois' in spirit sessions with clients from around the globe. Each spirit guide called in a crystal to work with them along with the metaphysical properties as guided through her crystal resonance studies. Connect to the perfect guidance on your transformation journey to a higher spiritual consciousness.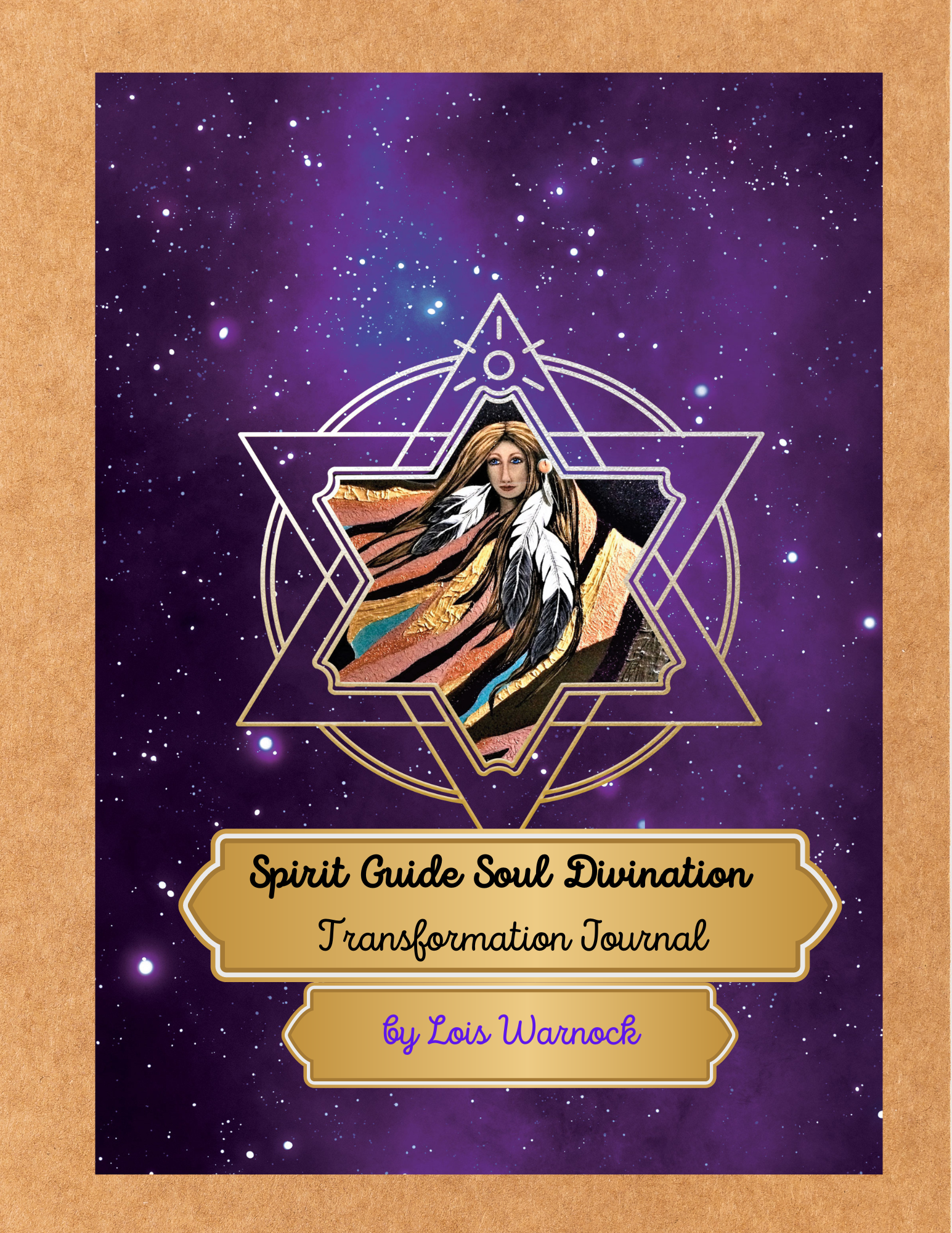 Coming Soon – 2023 The perfect Transformation Journal to work with all the spirit guides from the 'Soul Divination Oracle Deck'. Experience Profound personal transformation as you embark on a journey of self-discovery. Tap into your divine essence to Embrace Your Divine Soul, with the guidance of Lois. Pre-orders begin in September 2023.

You have a gift of communication thru your portrait art, providing me with answers and ways of seeing that had not been possible; bringing the spirit world to this world so that my two eyes could see. The small girl inside me has waited a very long time to see what has so often been shown in a dream world that no one can accept...but I AM forever grateful and forever evolved by the experience of your guide drawings in many forms. I AM PEACE.
Lois did a number of drawings in 2012 last year for myself and my husband. Besides drawing our spirit guides, she was also able to bring through our daughter 'Larisa', who had passed away in March of 1993. Her ability to do this is truly remarkable – not only does she do the drawings, her comments throughout the reading gave us validation that it was our daughter. Things that only Larisa and we as parents would only know. I highly recommend Lois.
THANK YOU...THANK YOU...THANK YOU for the amazing drawing of my Spirit Guide Beethoven!!! You are exceptionally talented and also, I cannot tell you enough how MAGICAL and MAGNETIZING this image is- it feels like he is looking right into my Soul and brings immediate peace, grace and harmony to my heart...I am serious!!! He is a SAGE whose presence I now crave-believe it or not! SO, Lois, Your work goes a long way and serves in the HIGHEST PURPOSE POSSIBLE!!
Soul Divinity Healing & Art

Are you currently experiencing feelings of stress, anxiety, or overwhelm in the face of life's challenges? Soul Divinity Healing & Art presents a unique and transformative experience aimed at helping you restore inner peace and facilitate healing. Through the transformative power of art, you can delve into your soul's authentic expression, establishing a profound connection with your deepest emotions. This process allows for the release of blockages and fosters a renewed sense of clarity and purpose. Each session is meticulously tailored to address your individual needs, and under the compassionate guidance of Lois Warnock, you will embark on a journey of self-discovery, healing, and intuitive-
spiritual growth & transformation.